Channel Chiefs 6: Scorecarding Ecosystem Health
(posted: Dec, 2017)

We frequently talk about our partners collectively as an ecosystem, yet there are many ways to interpret what this means. In this post, we go over how to maintain your ecosystem's health.
Pricing Strategies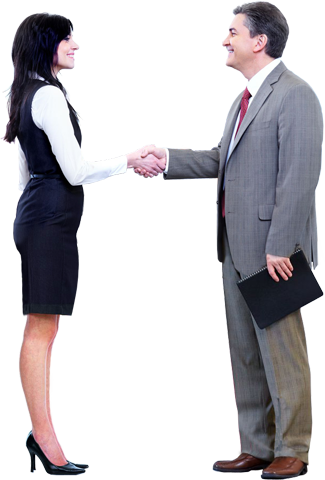 Research competitive pricing models and market drivers, develop pricing model focused on capturing value of product benefits and ensuring long-term revenues.
Let us help you get started. Contact us today.