Channel Chiefs 6: Scorecarding Ecosystem Health
(posted: Dec, 2017)

We frequently talk about our partners collectively as an ecosystem, yet there are many ways to interpret what this means. In this post, we go over how to maintain your ecosystem's health.
E-business/Internet Management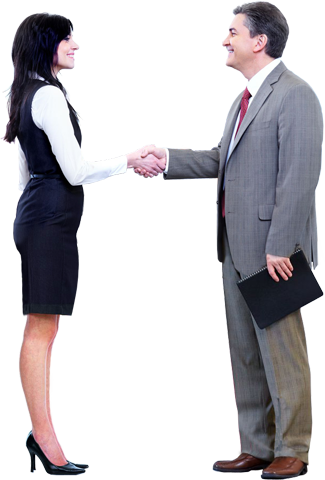 Developing strategies and managing development of e-commerce and marketing web sites that attract traffic, build awareness, disseminate information and drive inquiries and sales.
Let us help you get started. Contact us today.