Channel Chiefs 6: Scorecarding Ecosystem Health
(posted: Dec, 2017)

We frequently talk about our partners collectively as an ecosystem, yet there are many ways to interpret what this means. In this post, we go over how to maintain your ecosystem's health.
Team Building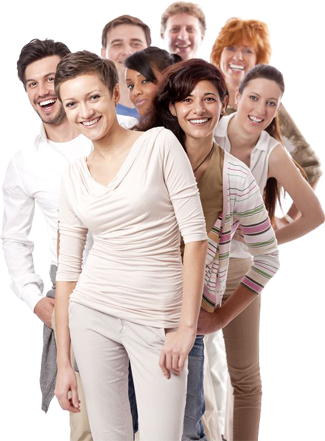 Engage in a powerful session whereby your team will step up to a new level of alignment and committment to the organization's goals. Experience the energy when the team and cross functional organizations are engaged and aligned to accomplish a unified set of goals. This exceptional workshop is customized for your organization to create outcomes whereby all team members have a new context and clear mission to work by. Teams get reenergized and re-vitalized as a result of this program.
Let us help you get started. Contact us today.