Leadership Development Programs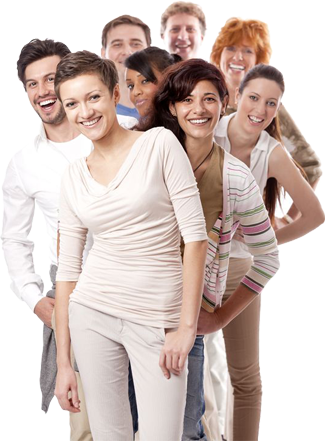 Experience the excitement in knowing that you can create and sustain great team, where people want to contribute and make a difference. Gain tremendous insights and skills to breakthrough to a new level of leadership. Work on actual projects and goals that you and your team are challenged with and and learn to produce breakthrough results.
Let us help you get started. Contact us today.