Customer Acquisition & Retention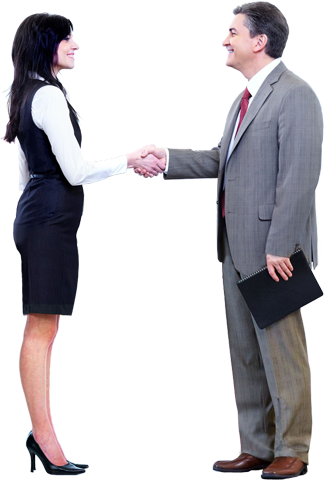 To acquire customers, we work with clients on decisions on marketing plan, which marketing tools to use through the customer journey from awareness to purchase, planning the strategies, tactics and schedule of activities and executing programs including advertising, public relations, digital marketing, search, social media, content marketing, industry analyst relationships, lead generation, sponsorships, events and webinars and other activities to create awareness, buzz, demand generation and action.
To retain customers, we work to determine the best way to continue to keep in touch with and encourage repeat business from your installed base, including digital marketing, social media, user conferences, events, advisory boards, online discussion groups, and promotions.
Let us help you get started. Contact us today.