Executive And Professional Coaching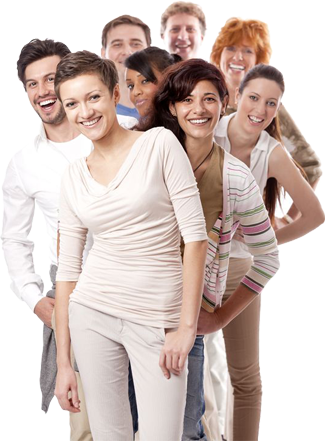 Our work empowers people to produce breakthrough results. We focus on enabling leaders to create a powerful vision for teir organizations such that they can enrol others into achieving the vision. Through our coaching programs we work on new ways to deal with challenges and breakdowns. We work closely with leaders on their real life issues and provide perspective and insights that enable strong, actionable results. Our coaching program has a proven methodology of enabling leaders to accomplish their goals in less time with greater ease.
Let us help you get started. Contact us today.