Market Assessment And Segmentation Studies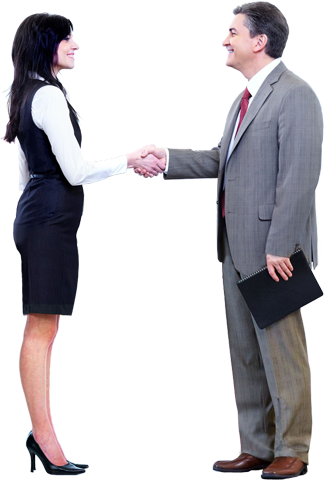 Understand the market trends and size of your market, competitive situation and competitor's strategies, positioning, products and prices, and target audience needs, issues, challenges, demographics, personas and buying preferences. Explore growth trends, product adoption trends, pain points and needs of market segments, assess viability, size and growth of various market segments and select and prioritize key market segments. We implement secondary research, individual interviews and focus groups to help you understand your market situation.
Typically, the next step is Positioning, Messaging and Branding.
Let us help you get started. Contact us today.